FiveM (All Servers)
Mod Menu Hack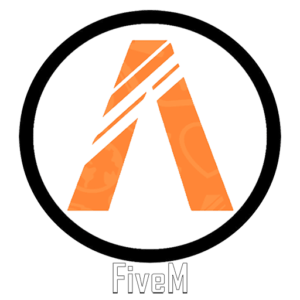 Status:

Updated

/

Undetected
Mod Menu Controls :
• Press "Insert" key to open the menu
• Use the arrow keys to navigate
• Press "Enter" to select the mods you want
• Press "Backspace" to exit / close menu
Installation :
1. Download the Mod Menu files
2. Extract the files using WinRar
3. Open "Shark-injector.exe"
4. Open FiveM but don't join a server yet
5. Click on "Load Mod Menu" on the injector
6. Join your favorite server
7. Have Fun!
Features :
• Self Functions – Godmode, Heal, Armour, Revive, Fastrun, etc
• Vehicle Menu – Spawn Vehicles, LSC Customs, SpeedBoost, Godmode, etc
• Weapon Menu – Give Weapons, Delete Weapons, Infinite Ammo, Extensions, etc
• Lua Functions – Money Options, Random Triggers, etc
• Trolling Options – Nuke Server, Delete Cars, Remove Weapons, Send to Jail, etc
• Aimbot – Triggerbot, ESP, Custom Crosshair
Talk to us
Feel free to contact us if you need help setting up a specific USB Mod Menu or simply want to give us your feedback about it. Tell us how we can improve our mods!
Response Time:
1 – 3 business days